Music Lessons at Huntsville Strings Shop
At Huntsville Strings Shop, we feel it is very important to anyone wishing to play an instrument to get off to a good start and learn from the beginning to use proper techniques. We believe we have the best instruction available in the North Alabama area and offer it at a reasonable cost. Our instructors have over 150 years of combined teaching experience and all have impressive music teaching credentials.
We offer lessons for Violin, Viola, Cello, Bass, Guitar, Mandolin, Banjo and Piano. We offer violin in the Suzuki method as well as the traditional method. We also offer Violin lessons in the "fiddle" style if you prefer and more country/bluegrass style of playing.
Click on the picture of the instructor to see a complete instructor profile.
Call, come by the shop or contact through the Contact Us page to inquire about lessons.
Meet Our Instructors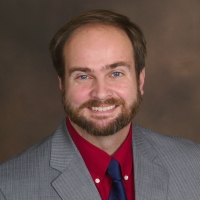 Mark Huff
30 Years Teaching Experience
Violin and Bass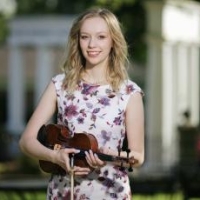 Lauren Clardy
8 Years Teaching Experience
Violin/Fiddle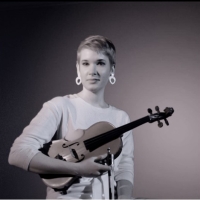 Lydia Gregory
3 Years Teaching Experience
Piano and Violin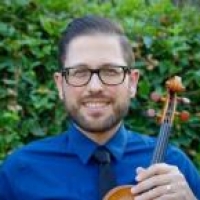 Miguel Ramirez
20+ Years Teaching Experience
Violin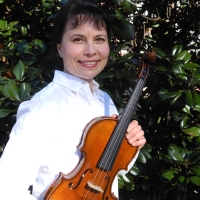 Veronika Johnson
25 Years Teaching Experience
Violin and Viola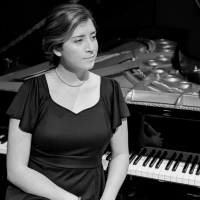 Kara Hurt
Piano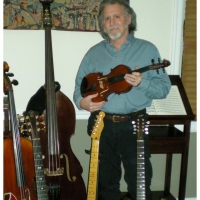 Oscar Newman
30 Years Teaching Experience
Violin , Cello, Guitar
Gary Gilbertson
35 Years Teaching Experience
Guitar and Keyboard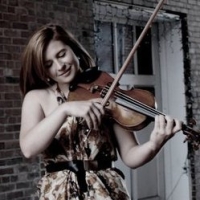 Adrienne Tabor
12 Years Teaching Experience
Violin, Viola, Cello